A full service digital marketing agency
Our team develops effective content strategies for forward thinking companies. We have a proven track record in increasing search engine rankings.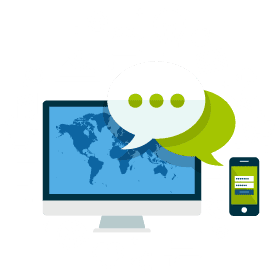 About SEOCLUB
Extensive industrial experience and a proper customer-centric approach have helped the CEO CLUB to hit the top. The top-notch services offered by us may sound similar to contemporary SEO companies, but we beat them in the service quality. Rather than a common web design we deeply crave creative designs and provide the same to our respective clients. The benefit of working this way has been reflected in the growing numbers of clients. We are in the market to provide the best service and we believe that proper dedication and determination can help us achieve that goal. Our experienced team of professionals is devoted to working and this has helped us achieve the highest success rates in our work. We have delved into commercial and ecommerce website design and development alongside supporting the clients through our magnificent online business support and development methods.
O U R V I S I O N
The most respected Internet marketing agency. We want to change the way businesses speak, listen and share online.